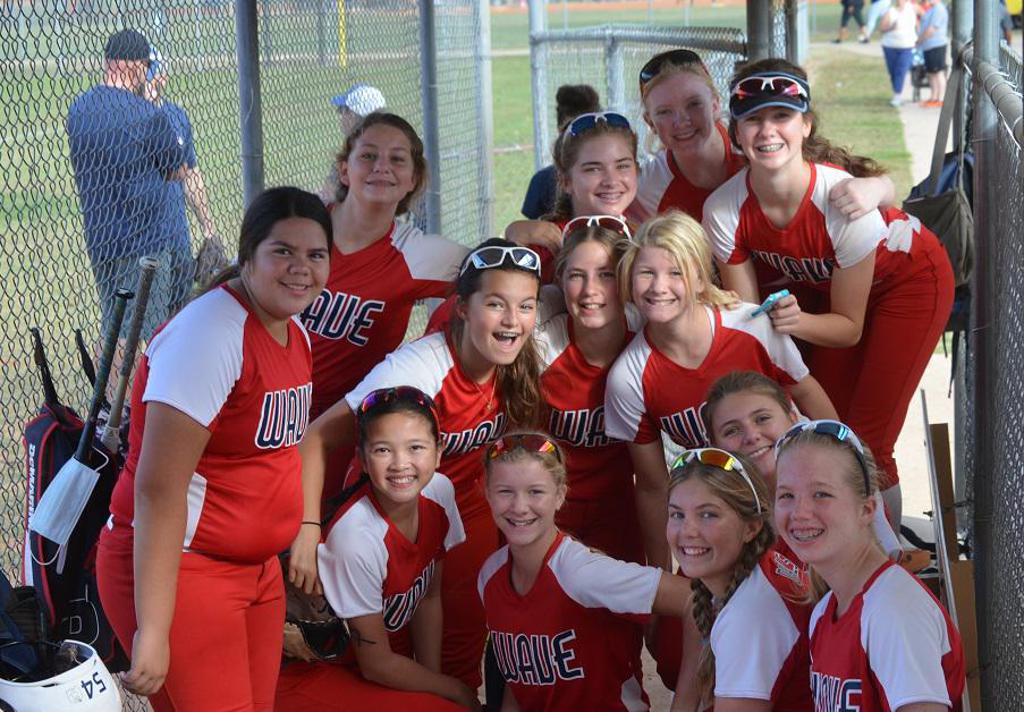 14U Wave Take 2nd Place at Dyess Park!!
10U Wave took 1st Place at the "Sugar Crash Sunday" tournament earlier this month!!
Our Fall Ball Wave teams getting together and having some fun. :-)
Congrats to our Fall 12U Wave team for taking 3rd at the recent Halloween Havoc tournament in Lake Jackson!!